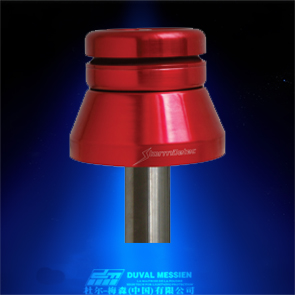 StormDetec Mine Hunter II is a new generation of all-digital lightning warning system with independent intellectual property rights owned by Agus Photoelectric Technology, a subsidiary of Dur-Masons, France. It is an atmospheric electric field detection product based on on-site grinding principle technology. Its working principle is to change the change of atmospheric electric field near the surface in real time by amplifying the gain of the electric charge of the detection electrode which is constantly shielded and open into digital electric field value, and to identify and warn the change of atmospheric electric field intensity which may cause lightning strike danger.
First, the role of lightning monitoring and early warning
Sufficient time to initiate an emergency preparedness plan before the arrival of a thunderstorm to reduce the risk of personal injury; And the economic damage.
A complete set of safe, reliable and economical management programs, and actively respond to disasters. For example, evacuating people at risk in time, making preparations for disasters, and putting a series of emergency measures on alert.
II. Technical advantages of the Mine Hunter II
High precision digital nonreference surface sampling
High resistance to environmental interference
Intelligent motor control
Multi-site information monitoring platform
Iii. Composition of Mine Hunter II
StormDetec Mine Hunter II consists of two major parts:
1. TMC



2. CCA